We Deliver Value to Our Clients
SIGN Consulting is an IIT & IIM Alumnus Initiative and has a team of experts with specific expertise in
CORPORATE TRAINING I CAREER COUNSELLING I SPEED MATHS I COMPETITIVE EXAMS COACHING
Our Vision is "To be a Globally Respected Organization with Clear Conscience". Mr. K Vijay P, an Alumnus of IIT Madras and IIM Kozhikode is the Founder of SIGN Consulting. Our constant quest for 'Research and Innovation' gives us an edge for any of your requirements in Consulting and Training. In Competitive Exams Coaching, We expertise in Speed Maths | Foreign Exams (GRE | GMAT | IELTS | PTE | TOEFL) | MBA Exams in India (CAT | MAT | ICET) & Bank Exams.
Our research in trying to understand the human behavior makes us an ideal choice for Soft Skills Training and Executive Coaching. In Corporate Training, we expertise in Project Management | Finance | Strategy | Operations Research | Marketing | OB | HR. We delivered corporate training programs to top clients like RBI, ONGC, CPCL (A Subsidiary of IOCL), Indian Audit & Accounts Department, National Academy of Customs, Excise & Narcotics (NACEN), Johnson to name a few. Further, we also had 1 year MoU with

C-TARA (Centralized Training Academy for Railway Accounts) [INDIAN RAILWAYS].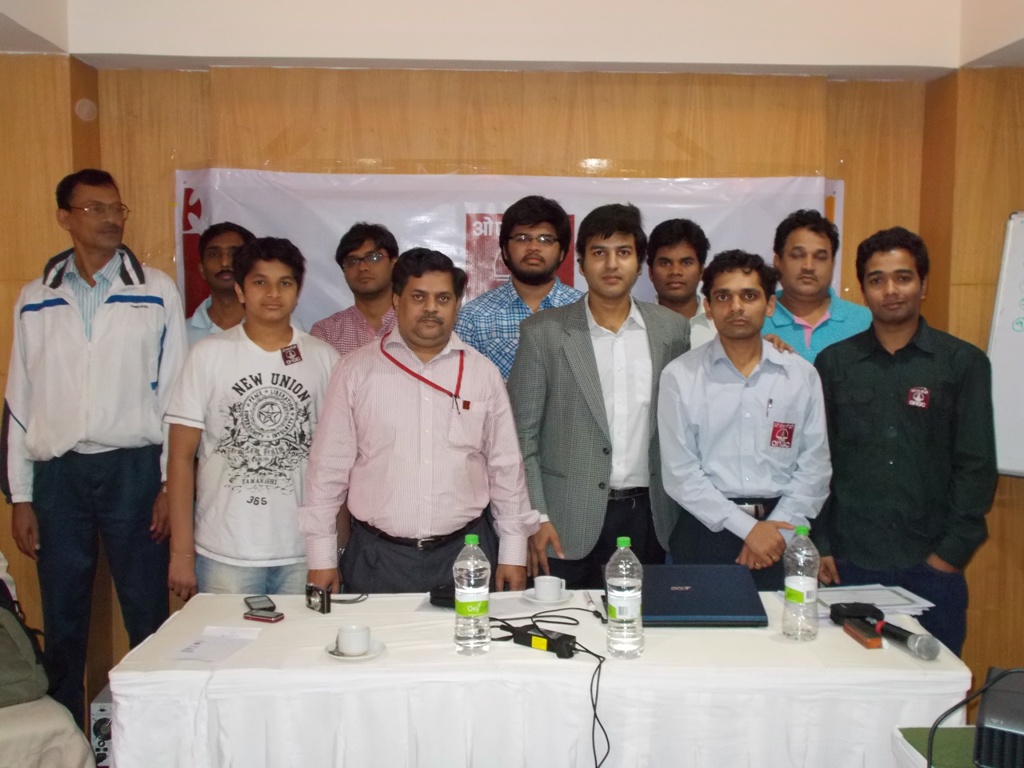 More Information
Client Testimonials
"The best about the programme was small video clips explaining various aspects of personality development. I have learned the importance of interpersonal skills in communicating with others through this programme. To me the programme helped me with honest self-assessment after a long time. The trainer's interaction with the audience is excellent" 
K Sasikiran, Manager HR, ONGC
Arjuna Award Recipient 2002,  
Super Grand Master, India's No. 2 Chess Player just next to World No. 1 Vishwanathan Anand.